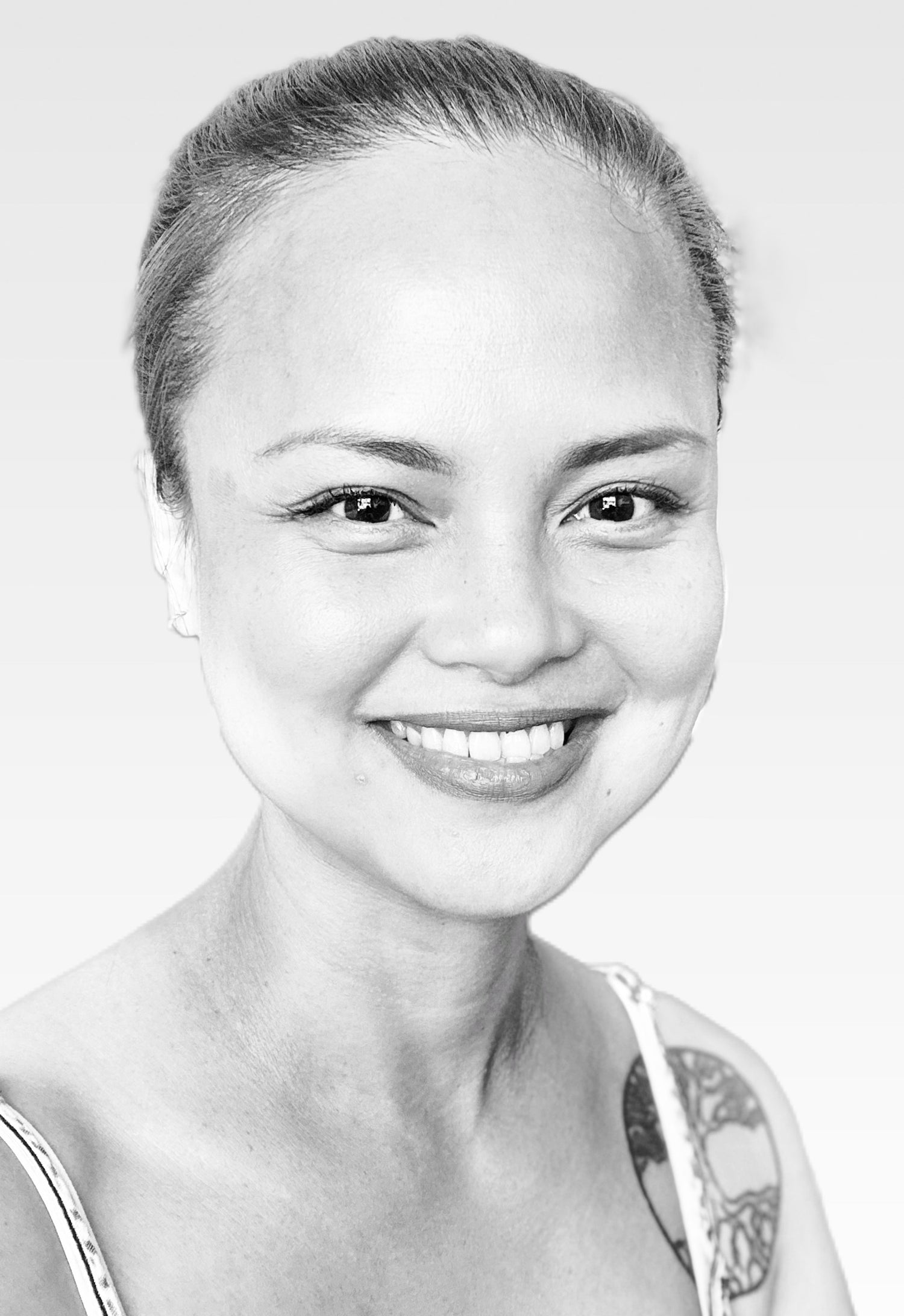 Juvy is a budding artist and a tarot enthusiast. She has rekindled her love for drawing at the same time she was diving deeper into her tarot practice. The result of which is Corpus Femina Tarot, her first tarot creation.

She created this space, The Indie Tarot Project, as a trove for all her tarot and other creations in the future.
Aside from her creative endeavours, she is also into the business of caring for the elderly which she enjoys. She is also a mum to two beautiful humans, two adorable furbabies & her many plants and a wife to her best friend.